My News case study
Itech transforms My News office from 2 man team into 10 man SBS2008 environment.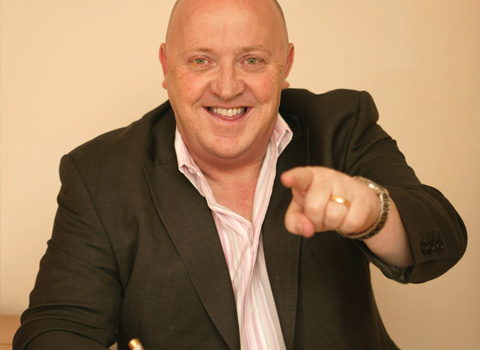 The Client
My News is the publisher of many of the local magazines found in Hertfordshire, their "My" brand currently distributes over Watford, Croxley Green, Abbots Langley, Garston, Bushey, and Rickmansworth with the upcoming release of Kings Langley. My News works hard to provide up-to-date local news that affects their reader's community.
The Brief
To set up an IT solution to cover the needs of a successful, fast growing organisation. The journalism industry contains lots of data, with photo's and articles often taking large amounts of space, the availability of this data and its security and backup is of paramount importance.
The Challenge
As with all companies My News started off small with My Abbots News and 2 staff, but in such a small amount of time their growth has been considerable now 4 years behind them and now employing 10 people. We needed to provide a scalable solution that would see them into the foreseeable future without tying them to potentially limiting solutions.
The Solution
As a relatively new business the features offered by Small Business Server 2008 fitted in well with the business model and planned growth of the company with the Remote Web Workplace features available for reporting "on the road".
The Installation
iTech has been responsible for the support of My News through all its stages of growth, through numerous office locations to its current location in Croxley Green Business Park. The continued support over those years culminated in the installation of the new SBS 2008 Server. Their current systems now operate both Windows based technologies, along with the Desktop Publishing power of Apple Macintosh.
"Every business needs a flexible and reliable IT solution like Itech. In the last four years my business has grown and moved premises three times, you've made this possible via great IT support and planning. I've recommended Itech to many businesses and will keep doing so! Thank you!
Nik Allen