Quality IT Support Services
Itech Support is an experienced team of IT Specialists, with a Head Office in Hertfordshire, dedicated to making YOUR IT work for YOU. We provide nationwide support services against agreed service levels to ensure all your needs are met.
We are proud of the services we provide and have grown our business through customer referrals. We take time to work with you and agree your requirements then deliver a cost effective solution. Whatever your IT requirements, contact Itech Support.
Latest from the IT support blog...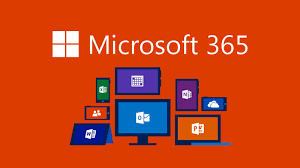 Testimonials...
"Itech Support were brought in to provide a viable cost-effective solution with an eye towards future-proofing for the further development of Lloyd Cooper."
Lloyd Cooper
"Itech has been responsible for the support of My News through all its stages of growth, through numerous office locations to its current location in Croxley Green Business Park."
My News
"Another IT Company with geeks, who talk "IT talk" - I thought. I couldn't have been more wrong! Here at last are guys who talk TO ME (as opposed to over my head), who talk to Joe Public in Joe Public's language and who actually LISTEN."
Fusion Residential