Posted by iTech Support on 15th September 2020
---
Over the last 12 months we have been working hard to develop partnerships with the aim of supplying our customers with a range of services that will meet with their needs.
I am now pleased to announce that we are now able to provide the following services to compliment our traditional IT services:
Air Conditioning Solutions
We have chosen to partner with a leading global manufacturer. We also offer the confidence of a 10 year warranty (subject to servicing), and we will advise you on what suits you best following a free onsite survey.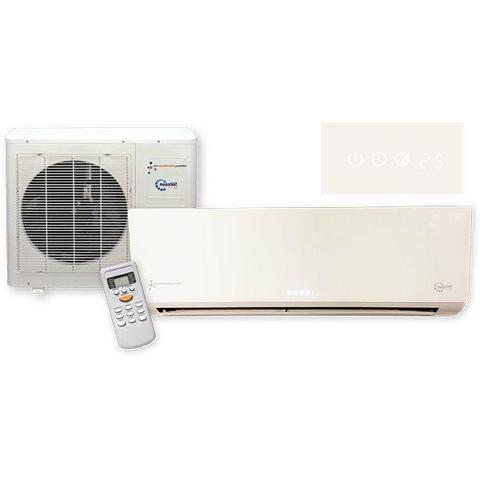 Unbeatable 10 year Warranty ** on hardware
WiFi control with free Android/IOS app
Infra Red remote control
Self Cleaning
Air Purification
"Super Cool" flash cooling function
Heats as well as cools
Fire Safety Services
Itech Support Fire Safety Services provides Fire Risk Assessments for your building and/or business, providing you with a unique fire safety plan that is ready to utilise in the event of a fire.
We provide a host of fire services and equipment including: Fire Alarms, Fire Extinguishers, Fire Risk Assessments, Emergency Lighting, Automatic Opening Vents and Fire Safety Signage. All our services are carried out strictly to current British standards.
Fire Risk Assessment – full and comprehensive Fire Risk Assessments to ensure that your premises are fully compliant with British Fire Standards
Fire Alarms – supply, install and service your fire alarms to current British Standards. Once installed, we will carry out a full commissioning test to get you up and running leaving you with complete peace of mind.
Fire Extinguishers – We provide both new and refurbished Fire Extinguishers in full and working condition to meet with British Fire Standards – all with a 5 year Warranty. We also provide regular checks to ensure everything is in working condition and will inform you of any replacements that may be required.
Emergency Lighting & Signage – Providing high quality Emergency Lighting Solutions, from planning and design through to periodic testing and maintenance of the system. We also install signage for safe evacuation.
Portable Appliance Testing (PAT)
Itech Portable Appliance Testing (PAT) services provide comprehensive electrical testing on plug top and wired appliances. All of our services are managed in-house and all test results, accreditation's, insurances, DBSs and qualifications will be provided when you take out a service with us.
Each PAT test will include:
Visual inspection of the appliance, flex and plug top – Look for any visual signs of damage or overheating
Open Each Plug Top – Inspect the fuse and connections and tighten wire connections
Electrical tests – The appliance is put through a series of electrical tests to ensure that it is properly earthed (Earth Continuity Test, Class 1 appliance) and insulated (Insulation Resistance Test, Class 1 and 2 appliance)
Labelling – A label is affixed to the appliance indicating whether it has passed or failed as well as additional information including the test date, re-test date and Appliance ID number assigned to it
Records – A detailed record is given for each appliance tested as well as an inventory summary. These records will be made available in an electronic format (hard copy available upon request)
How We Can Help
If you are already a client of Itech Support, we will be contacting you to discuss the next steps.
If you are not already a client of Itech Support, get in touch with us and we can assist you in preparing for migration. We can go through the best solution that meets your needs to ensure a smooth transition.
For more information or advice about your IT requirements, give Itech Support a call on 01923 674091 or email support@itechsupport.net
---
Categories: Latest news, Outsourcing, Small business, Uncategorised